CHIRO / THERAPY / MediSPA / Therapy Devices
Knee CPM

SKU: qme2090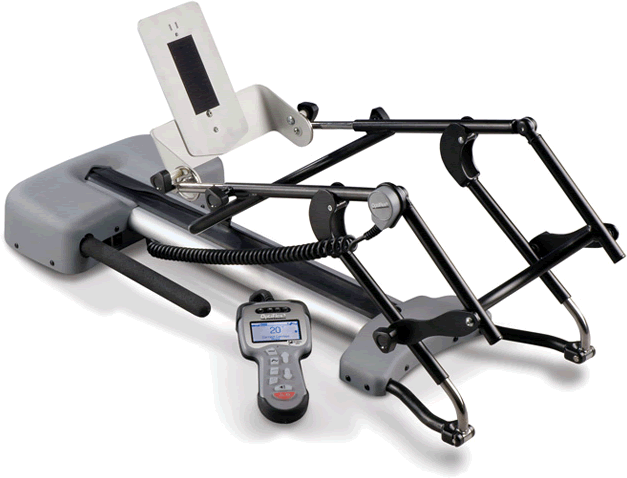 Manufacturers Specification Sheet
Click [here] to view manufacturers specification sheet
Description
The Optiflex 3 is designed to provide anatomical motion for all types of CPM Knee Patients: Pediatric, Athletic and Bariatric.
Features
Lightweight/Portable- only 27 lbs!
• Ultra Wide Carriage – 11" (28 cm) from center of carriage.
• Independent delay time.
• Selectable scrolling.
• Patient lockout feature.
• Universal Left/Right design.
• Patient compliance/usage meter.
Quick conversion from Adult to Pediatric set-up.
Specifications
Range of Motion:Hyperextension(-10°) to Full Knee Flexion (120°); Pauses:0 - 30 sec.; Speed: 30 - 150°/min.; Force Reversal: 35 - 75 lbs (16 - 34 kg)
Call For Pricing