SCOPE REPAIRS / Scope Repairs
Scope Repairs

SKU: QMEscoperepair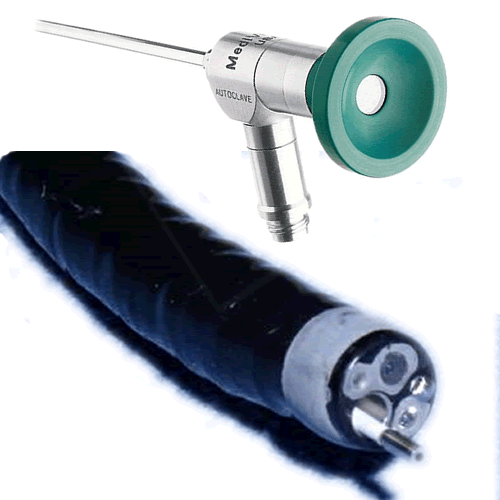 Description
We service all brands of rigid or flexible scopes.
Features
Most scopes have a 6 month warranty after repair; Refurbished or replacement scopes have a 1 year warranty.
Specifications
Call us with your make, model and serial number of scope; You send your scope in, we evaluate and test it and provide a WRITTEN ESTIMATE before any work is done.
You approve all repairs, refurbishment or replacements before work is completed. The estimate you receive is the same amount you will be charged when invoiced. NO HIDDEN FEES OR CHARGES.
If scope is unrepairable, or the cost of the repair exceeds the value of your scope, we will send the scope back to you. We can offer a replacement scope, but no purchase is necessary. You only pay shipping costs.
Call For Pricing