GENERAL SURGICAL / Tables- Surgical
Amsco 2080 Series Table

SKU: QME2080M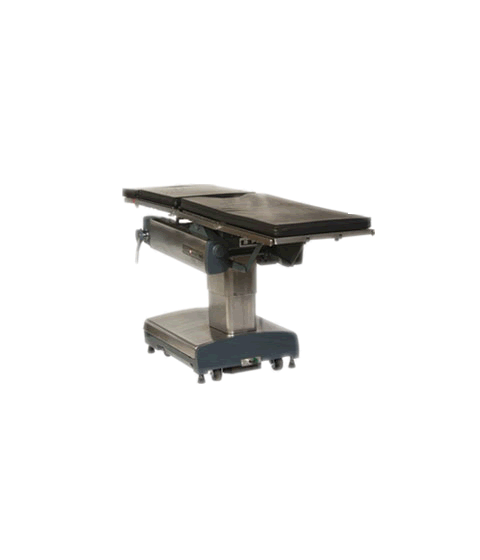 Description
Professionally Refurbished, Dependable, Affordable and with Low Maintenance
Features
Available in; 2080M (Manual) 2080L (Electric) 2080RC (Remote Control)
Movement tilt positions include: Trendelenburg, back (raise or lower), side (lateral tilt), foot (raise or lower), and flex ("v" or inverted "v").
Optional accessories include; armboards, leg holders, clark and flat blade sockets, anesthesia screens,X-Ray tops.
Please note: These surgical tables are not C-Arm compatible (I.A. Option can make model 2080 partially C-Arm Compatible).
Specifications
Price: $5,100.00