GENERAL MEDICAL / AEDs & Defibrillators
Heartsine AED

SKU: QMEPAD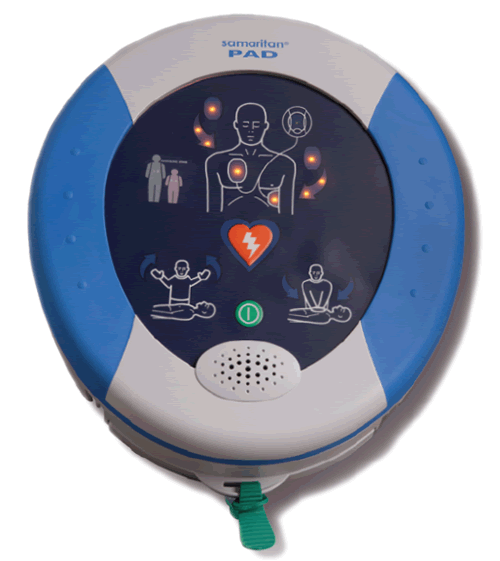 Description
BIPHASIC
Fully functional "hands off" automated external defibrillator.
Suitable for use in private offices, surgery centers, hospitals, ALF, SNF, etc. Also for use in public access areas such as gyms, stores, community centers, meeting spaces, etc.
Features
Portable, comes standard with carry case
Comes one adult pad-pack (pads and long life battery set); Pediatric pad-paks available on request
Wall cabinet with alarm available for additional price
AED Trainer Set Available (call for details)
Specifications
7 Year Warranty from manufacturer!!
This unit has NEVER had a FDA Recall!!!
Price: $1,195.00